Testing proxies is an essential part of ensuring your online activities are secure and private. At Live Proxies, we offer a convenient proxy tester application that you can download from https://liveproxies.io/proxy-tester. The application works by sending queries to IP address databases and bringing back the result to the tester.
However, there are a few things you should keep in mind when using this application. Firstly, when testing hundreds of proxies at once, the results can be delayed instead of the usual 200-300 ms. Therefore, we recommend testing a maximum of 10 proxies at a single time. This way, you can get the most accurate results.
Secondly, many websites detect this application and due to their anti-bot policies, they throttle the result. This means that if you test the proxies on a website like Footlocker, Nike or Walmart, you may see that the proxies are failing. Therefore, we recommend selecting Google from the dropdown menu when testing your proxies. Google doesn't block the queries from our application, so you can get the most reliable results.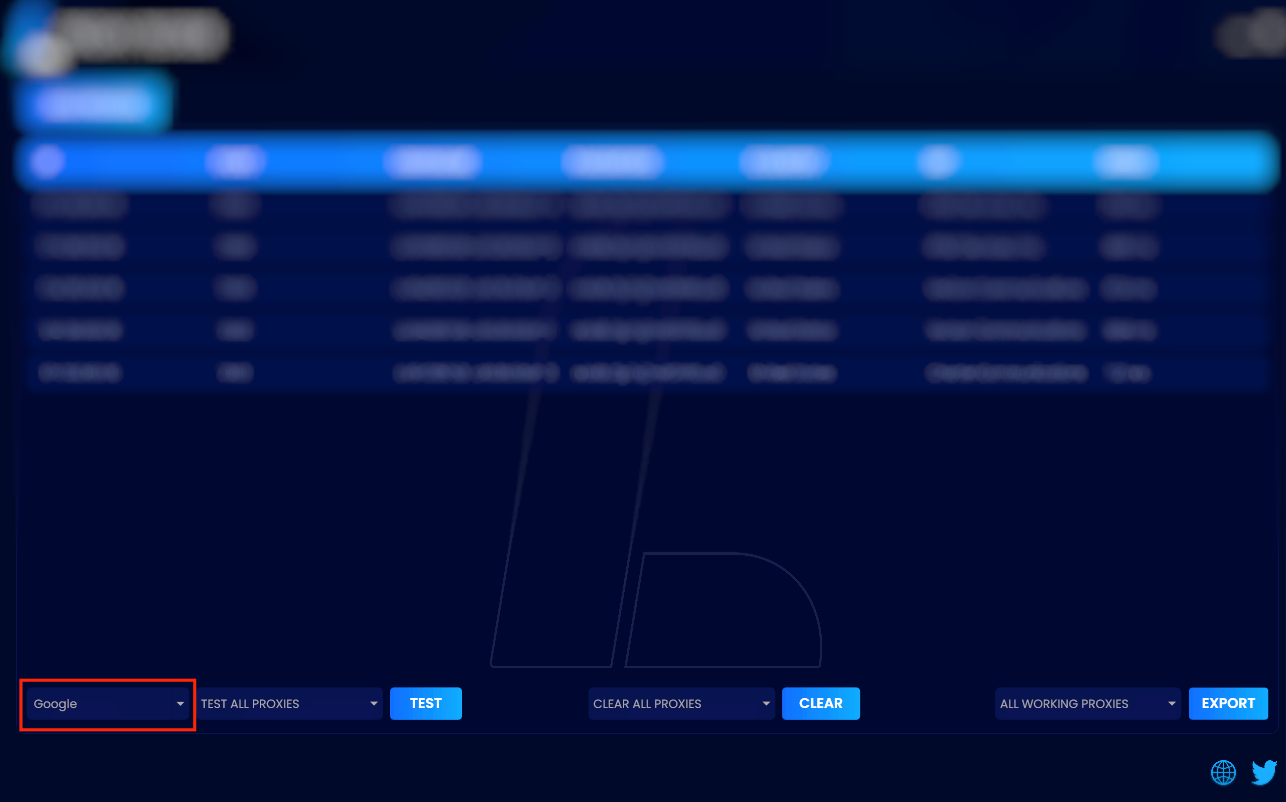 It's also important to note that testing speeds can vary depending on factors like your computer's location and internet speed. Additionally, our proxies are residential or mobile, which means there's always a middle agent between the client and the proxy network. Therefore, some proxies may fail during the test, but if you try again in 5 minutes, you'll likely see that they're pinging fine.
Lastly, it's worth mentioning that our application is only available for Windows at the moment.
In conclusion, our proxy tester application is a simple but essential tool for testing your proxies. By following the guidelines above, you can get the most accurate results and avoid any misleading questions or issues.